HOMER AND CRISTINA LADAS (USA)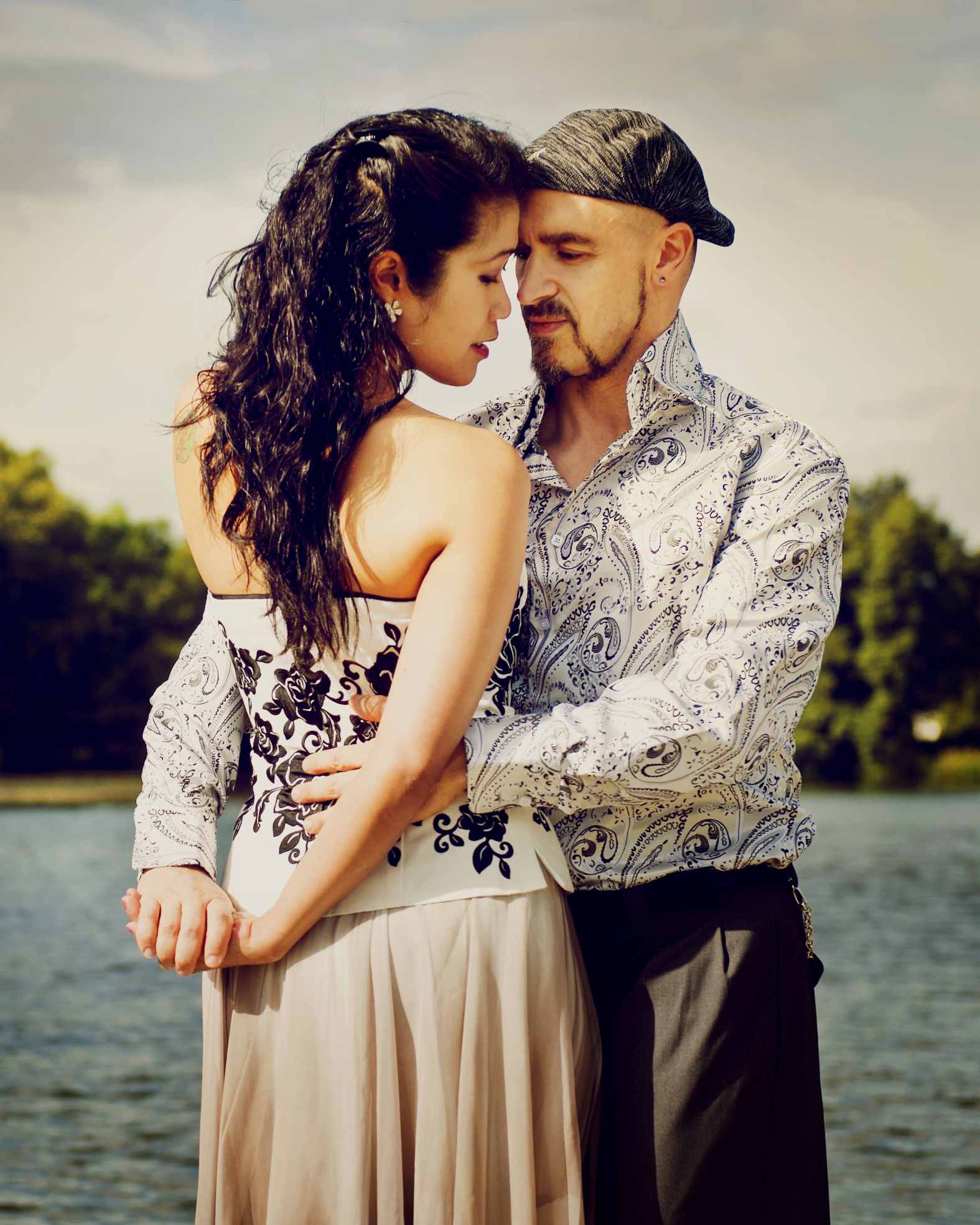 We are delighted that Homer & Cristina have chosen us for their only European festival in all 2018!

Always bringing something new and creative, challenging but achievable. For many years they have been at the forefront of developing and teaching a more contemporary style of 'Organic Tango' which is free flowing and fluid.
Hugely popular and lovely people they have become personal friends of our Festival.

Exclusive to TangoBootCamp 2018. This will be their ONLY EUROPEAN event in 2018!

picture by ishka michocka
http://www.theorganictangoschool.org