VANESA VILLALBA AND FACUNDO PIÑERO (ARG)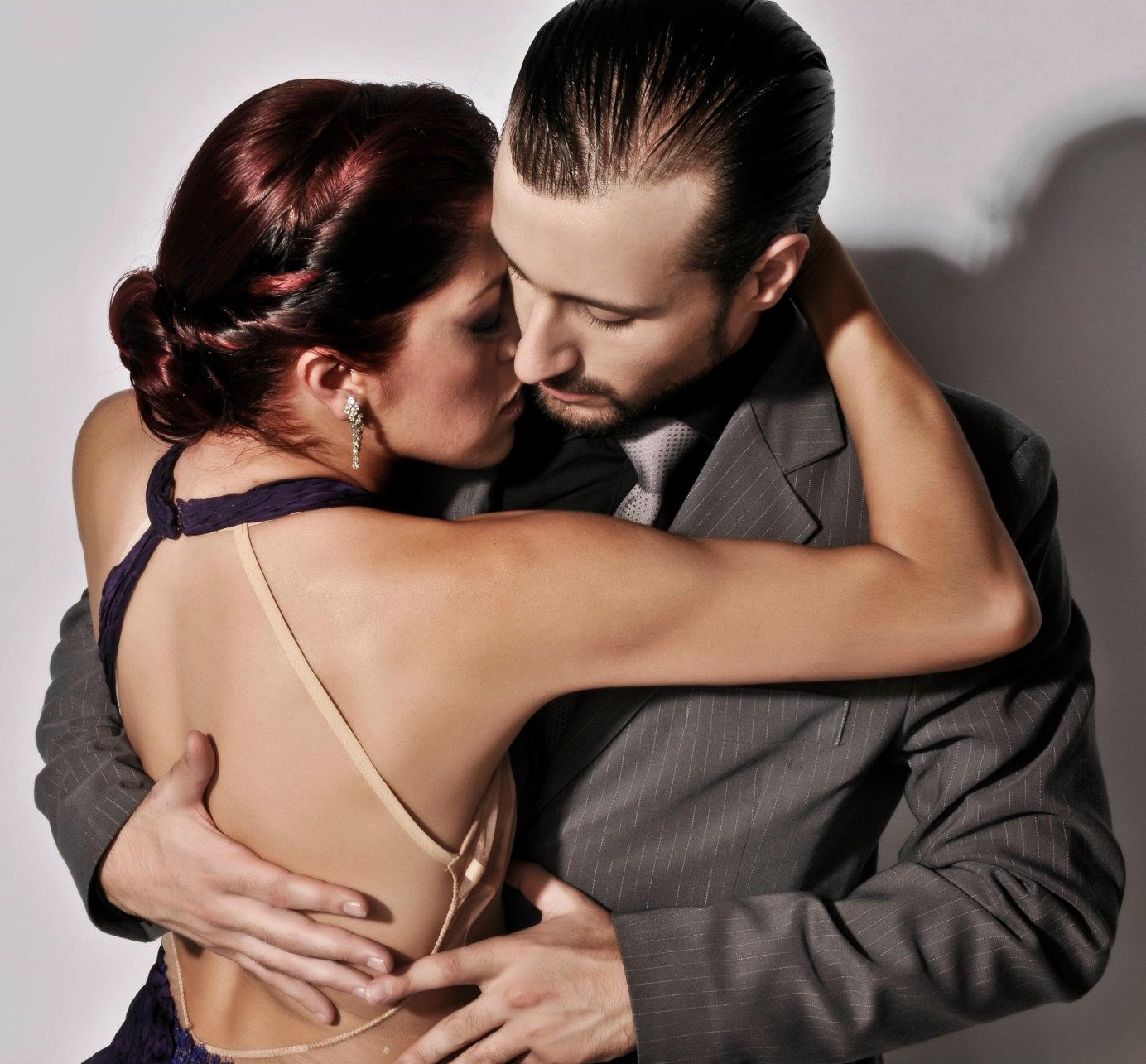 One of the most exciting, elegant and sexy Tango couples to emerge from Buenos Aires in recent years.

We are thrilled to host them again after their incredible debut for us at 2016 Festival. Their performance (see video beside) received the loudest/longest ovation we have witnessed at a Tango event!
Their teaching is incredibly clear, precise and achievable. You are really going to love them.
SCROLL DOWN PAGE FOR MORE VIDEOS