MAZAIKA (RUS + UK)

SUNDAY GRAND MILONGA (MAY 28 2017)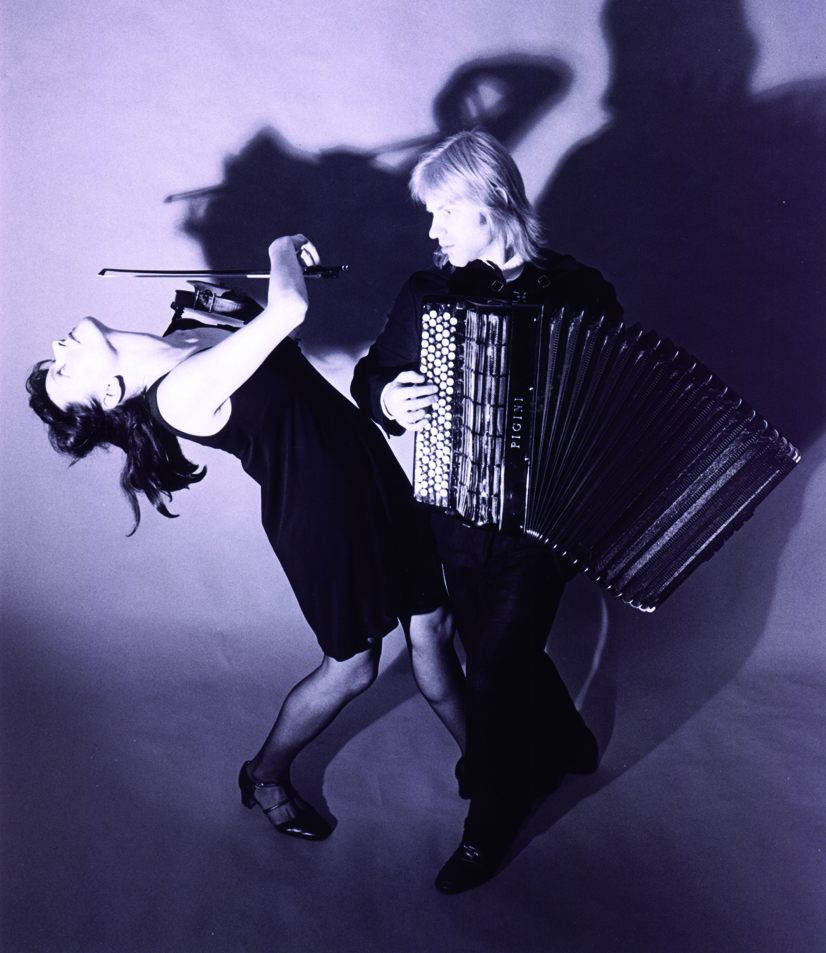 Mazaika are amongst the most popular Tango Musicians we have hosted, which is why after a few years break we have invited them back for their 4th appearance with us !
The depth of music and rich sound provided by just 2 people is simply incredible. Not only accomplished musicians but Igor also possesses a very powerful Tenor voice.
Expect a full range of Tango Classics form the Traditional repertoire, plus some incredibly danceable Russian Tangos plus a few surprises.
It is impossible not to smile and want to dance when Mazaika are in the Milonga.